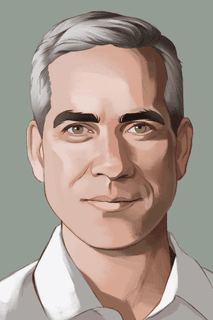 Jeff Strain (He/Him)
Founder and CEO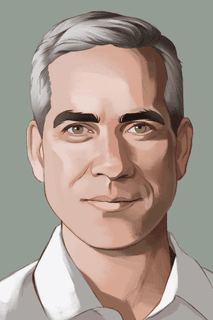 During his nearly 30 years of experience in the game industry, Jeff has helped create and influence some of the biggest online games to date. While working as a programmer on StarCraft and Diablo, Jeff created the StarCraft campaign editor. He headed up initial development on World of Warcraft and would later serve as Lead Programmer and Team Lead. Next, Jeff cofounded ArenaNet, where he worked as a programmer and the Executive Producer on the Guild Wars franchise. After NCsoft acquired ArenaNet, Strain would go on to become President of Product Development for the company's North American and European operations. Returning to his development roots, Jeff founded Undead Labs to create the definitive zombie survival-fantasy game. State of Decay launched to critical and popular acclaim, and was followed by State of Decay 2, which has been played by more than ten million people around the world. Now, as the Founder of Possibility Space, Jeff is gearing up to once again redefine the online gaming experience.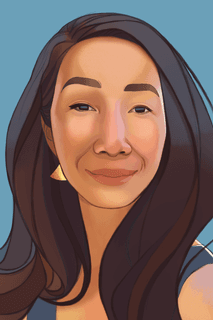 Jane Ng (She/Her)
Visual Director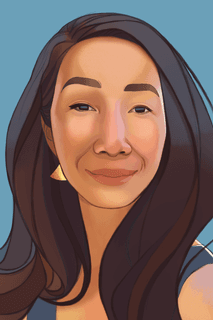 Jane has two decades of experience as a game developer and artist. She worked previously as Lead Environment Artist on Firewatch for Campo Santo. She worked as an artist and developer on Half-Life: Alyx at Valve. At Valve, Jane also worked on improving Steam for both users and development partners. At Double Fine, Jane worked as a Senior Artist on games including The Cave, Broken Age, Costume Quest, and more. She has worked previously at Maxis EA as a Senior Artist on Spore, and as an artist for EA on games such as The Godfather and Return of the King.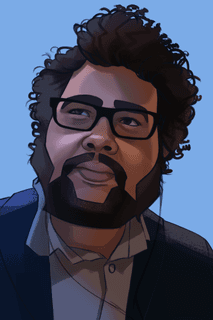 Austin Walker (He/Him)
IP Director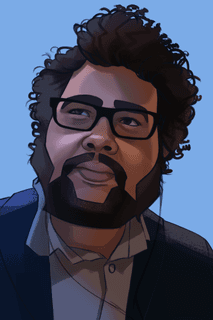 Austin's background is a unique blend of gaming journalism and criticism, academia, and creative work. He holds a Masters in Aesthetics and Politics from CalArts and has bylines at Paste, Gamespot, Giant Bomb, and others. Most recently, Austin served as Editor-In-Chief of Waypoint and host of Waypoint Radio. His interests and work often examine the intersection of labor politics and the game industry. Since 2014, Austin has hosted the popular tabletop roleplaying podcast Friends at the Table, featuring a unique and potent blend of collaborative storytelling and critical worldbuilding.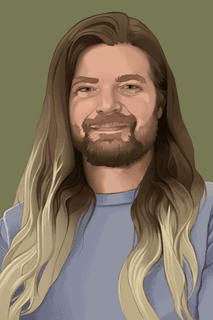 Brandon Dillon (He/Him)
VP of Engineering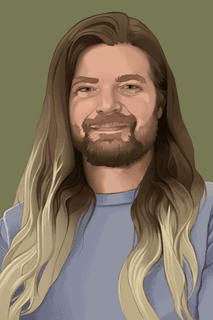 Brandon has worked previously at ArenaNet, as a Programmer on Guild Wars and team lead prototyping new MMO technologies and game concepts. As Technical Director at Double Fine Productions, Brandon worked on Grim Fandango Remastered, as well as Hack 'n' Slash and others. Most recently, Brandon worked as Product Management Director for Oculus VR, where he led a team responsible for core software development and strategy across all VR products. Brandon brings technical expertise for building digital infrastructure and a passion for immersive player experiences to the team.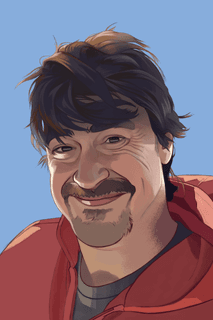 Richard Foge (He/Him)
VP of Design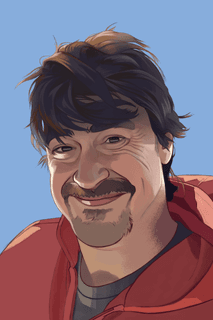 Richard brings over 20 years of experience in the game industry. He began his career at Atari and Pacific Coast Power & Light before joining Sony Santa Monica, where he worked as a combat designer on God of War. At Zipper Interactive, Richard was Lead Multiplayer Designer for SOCOM U.S. Navy SEALs: Fireteam Bravo series. Richard joined ArenaNet, where he worked as a Lead Designer and on Guild Wars. Most recently he worked at Undead Labs as Design Director on the State of Decay series, and at ProbablyMonsters as Player Design Lead.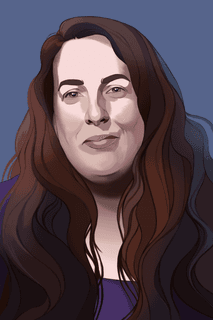 Liz England (She/Her)
Simulation and Narrative Systems Director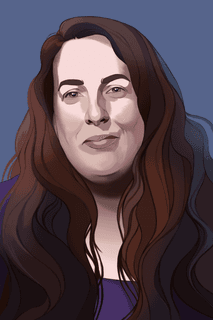 Liz brings almost 15 years of experience as a game designer to the team. She has worked as a designer on the Scribblenauts series for 5th Cell Media, and on a number of projects for Insomniac Games, including Resistance 3 and Sunset Overdrive, among others. Most recently she was a Team Lead Designer at Ubisoft Toronto, where she shipped Watch Dogs: Legion. Liz's interests lie at the intersection of systems and narrative, incorporating procedural generation, AI systems, simulations, and expressive game systems.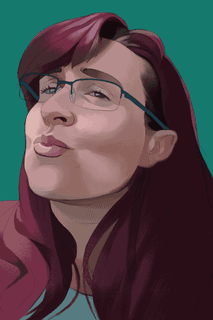 Leah Rivera (She/Her)
Senior Narrative Systems Designer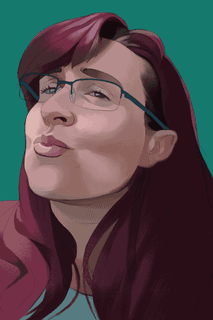 Leah began her career at Microsoft, before moving to ArenaNet, where she worked as a content designer for Guild Wars 2. She worked at Undead Labs as a Principal Content Designer on the State of Decay series. Leah brings a swath of skills and experience, from immersive and compelling narrative design implementation, to innovative storytelling, world-crafting and more.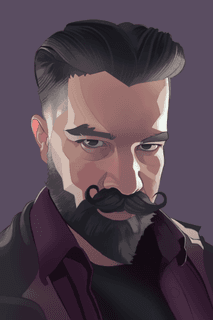 Brian Dean Jennings (He/Him)
Technical Design Director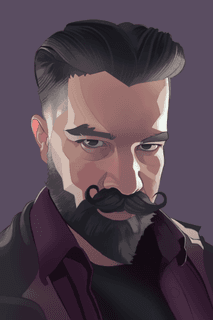 Brian has over 25 years of experience in the game industry. His passion is around the implementation of digital tools and optimizing iteration speeds to create dynamic and accessible story-making tools for players. As Lead Technical Designer for Magic Leap, Brian worked on the augmented reality game Dr. Grordbort's Invaders. Previously he worked as a designer on SimCity for Maxis, multiple instalments in the SOCOM series for Zipper Interactive, and on Evil Dead: Regeneration at Cranky Pants Games. As a designer, Brian worked at Neversoft on Tony Hawk's Pro Skater 3, 4, Underground and Spider-man. At Activision he worked as a designer on Interstate '76/'82, MechWarrior II, and Zork: Nemesis, among others.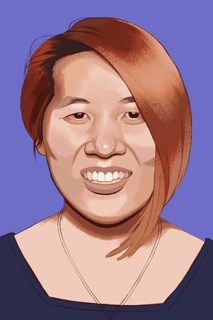 Erica Tam (She/Her)
Senior Gameplay Engineer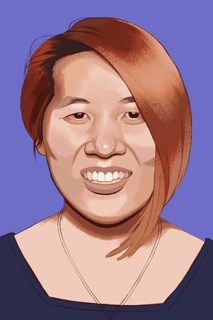 Erica worked as a UI engineer on the MMO Defiance for Trion Worlds, and on Battlefield: Hardline for EA. At Oculus, Erica worked as a software engineer on the cutting edge of emerging XR technologies. Most recently, she was a gameplay engineer for Sledgehammer Games, where she worked on the forthcoming Call of Duty: Vanguard.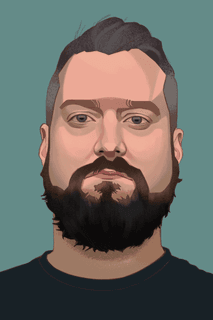 Charles Randall (He/Him)
Senior Gameplay Engineer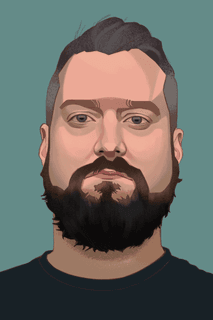 Charles worked as Lead Gameplay Programmer on Watch Dogs: Legion for Ubisoft Toronto and Below for Capybara Games. As a Senior Gameplay Programmer for Ubisoft, Charles did combat programming and design for Assassin's Creed and Assassin's Creed II, and worked on movement systems design and player control for Splinter Cell: Blacklist. At BioWare, he did programming on Star Wars: Knights of the Old Republic, among others. Charles brings a focus on effective team-building and development practices, as well as experience creating game systems and tools from scratch.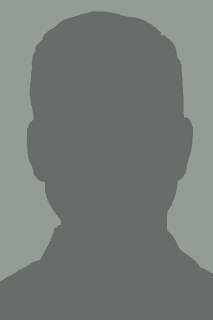 Jurie Horneman (He/Him)
Senior Gameplay Engineer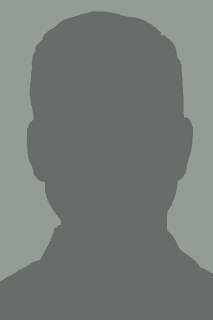 Jurie has been making games since 1991. He was a team lead gameplay programmer on Watch Dogs: Legion for Ubisoft, and helped build up La Forge, Ubisoft's academic research lab, in Toronto. He has previously worked as a designer, programmer, and producer at companies such as Blue Byte and Rockstar Games. Jurie's passion lies at the intersection of programming, AI, design, and storytelling. He speaks four languages.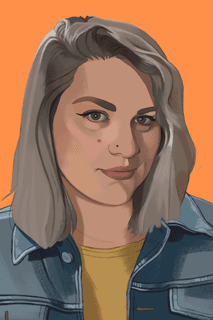 Katie Hansche (She/They)
Design Assistant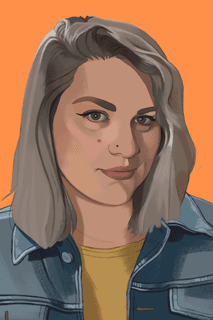 Katie is the inaugural participant of our developer mentorship program. She is a graduate of the Texas A&M Maritime Academy and a former baker. Katie runs regular tabletop role-playing games for young people in their community.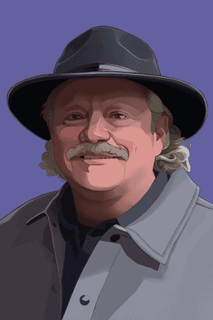 Ted Woolsey (He/Him)
VP of Operations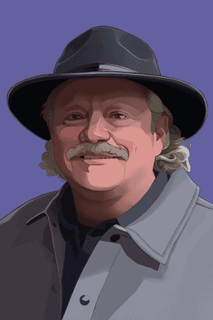 Ted began his video game career at Square, translating JRPG classics including Chrono Trigger, Final Fantasy VI and Super Mario RPG from the original Japanese. He served as Director of Business Development at RealNetworks, where he sourced digital game content to distribute on RealArcade, an online gaming platform. At Microsoft, as Senior Director of First Party Publishing, Ted helped launch the Xbox Live Arcade publishing business. He would later work in conjunction with Undead Labs to publish State of Decay, eventually joining Undead as its General Manager.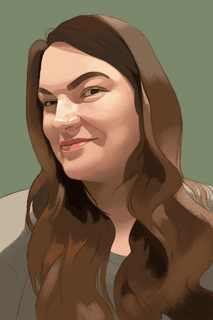 Megan Tahiri (She/Her)
Operations Manager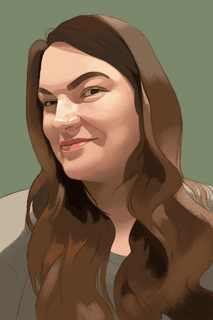 Megan is a project management pro, with experience handling everything from operational logistics like employee benefits and software licensing, to property renovations and event planning. She holds dual degrees in cello performance and music education, and is a former orchestral instructor. A true jack-of-all-trades, Megan ensures everything is running smoothly behind the scenes.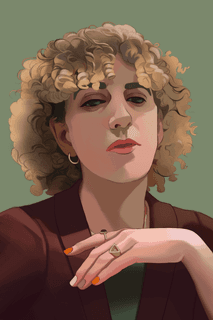 Terra Travis (She/Her)
Staff Writer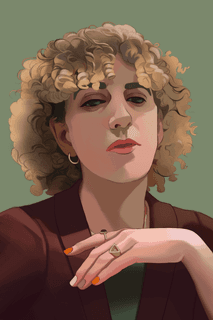 Terra is a professional writer and editor. She has worked on and published a wide range of writing, from technical and copywriting, to political and creative writing. She holds an MFA from the University of Notre Dame.